Theme Area: Niche / Precision Manufacturing / Aerospace & Defense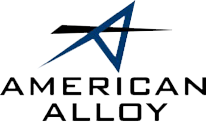 American Alloy, LLC is a custom manufacturer that produces, finishes and assembles metal and composite parts and components, typically for multinational Original Equipment Manufacturers (OEMs) of industrial machinery and equipment. Services and capabilities include press brake/forming, fabrication, welding, horizontal machining, vertical machining, drilling, rotary laser cutting, sheet laser cutting, sand and bead blasting, painting, powder coating, part and component assembly, and production design consulting. Manufacturing customers include producers of industrial/commercial packaging machinery, IT equipment (server racks), heavy construction and mining equipment, corrugated box manufacturing equipment, aluminum extrusion equipment for automotive parts, and ground servicing equipment for aircraft. American Alloy has also directly manufactured metal components and transportable metal buildings, as a prime contractor for the US Navy.
Theme Area: Infrastructure / Environmental
PLM's Construction Division offers asphalt milling, grading/subgrade preparation, asphalt paving, site work and concrete services for heavy highway, municipalities and developers. PLM's Maintenance Division, provides infrared patching, crack seal, sealcoat, paving, concrete services, conventional remove and replace of asphalt and concrete in addition to snow removal for distribution centers.

Elite Heavy Haul is a privately owned Colorado trucking company, specializing in heavy equipment, construction materials, and oversize/overweight loads. They have landoll trailers designed to load without ramps or docks, are equipped with heavy duty winches for recoveries, and haul for all of the major rental/equipment companies in Colorado and many of their customers.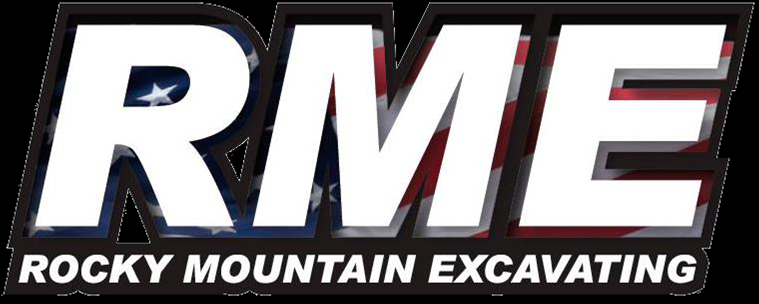 Rocky Mountain Excavating performs earthwork, utilities, asphalt, concrete, and construction management throughout Colorado, New Mexico, Wyoming, and the entire Rocky Mountain region. RME also provides design build services. RME's skilled team has the reliability, expertise and dedication to quality workmanship that have earned them a solid reputation.
Theme Area: Infrastructure / Demographics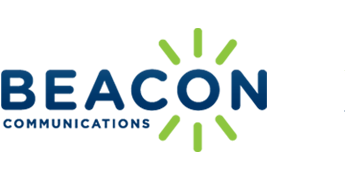 Beacon Communications LLC is the industry's leading full-service crucial communications and security solutions provider, specializing in delivering solutions with the design, sale, installation, training and service of the industry's best electronic communication and security systems. They focus on helping companies in Healthcare, Government Municipalities, Education and Commercial Real Estate operate more efficiently, cost-effectively, and safely. We provide support and service nationwide to a variety of buildings and institutions that require crucial communications on a daily basis. Closed December 2015.
Theme Areas: Infrastructure / Environmental / Niche Manufacturing
Intermountain Drilling Supply (IDS) is a distributor and manufacturer of consumable drilling supplies for customers serving the Mining, Construction, Environmental, Telecom, and Geothermal industries. IDS is based in Salt Lake City and has additional warehouses in Arizona, Nevada, and Colorado. The Company's focus is on providing a one-stop shop for its customers, with vast technical expertise and rapid response times. Silver Peak, in partnership with the Management Team, Harbert Mezzanine Partners and Claritas Capital, completed the recapitalization in December 2010.
Theme Areas: Agribusiness / Infrastructure

Freshpack Produce is a leading distributor and value added re-packager of conventional and organic fresh fruits and vegetables. Headquartered in Denver, Colorado, the company is a significant supplier of over 150 produce items to grocery and foodservice customers in the Rocky Mountain region. Silver Peak Partners and Tonka Bay Equity Partners invested in Freshpack in April 2010.